Mistakes to avoid when launching an
e-commerce site
Your Guide to Online Success!
Our team of passionate e-commerce experts is constantly on the lookout for the latest trends, strategies and tips to help you maximize sales and improve site performance. We understand the challenges facing e-tailers, and provide detailed, well-researched articles to help you avoid common mistakes and seize opportunities for growth.
E-commerce has seen tremendous growth in recent years, and launching an e-commerce site can be an excellent opportunity for entrepreneurs. However, success in this field is not without its challenges. Many mistakes can be made when launching an e-commerce site, with disastrous consequences for your online business. In the following articles, we'll take a look at the main mistakes you need to avoid to maximize your chances of success and prosperity in the world of e-commerce.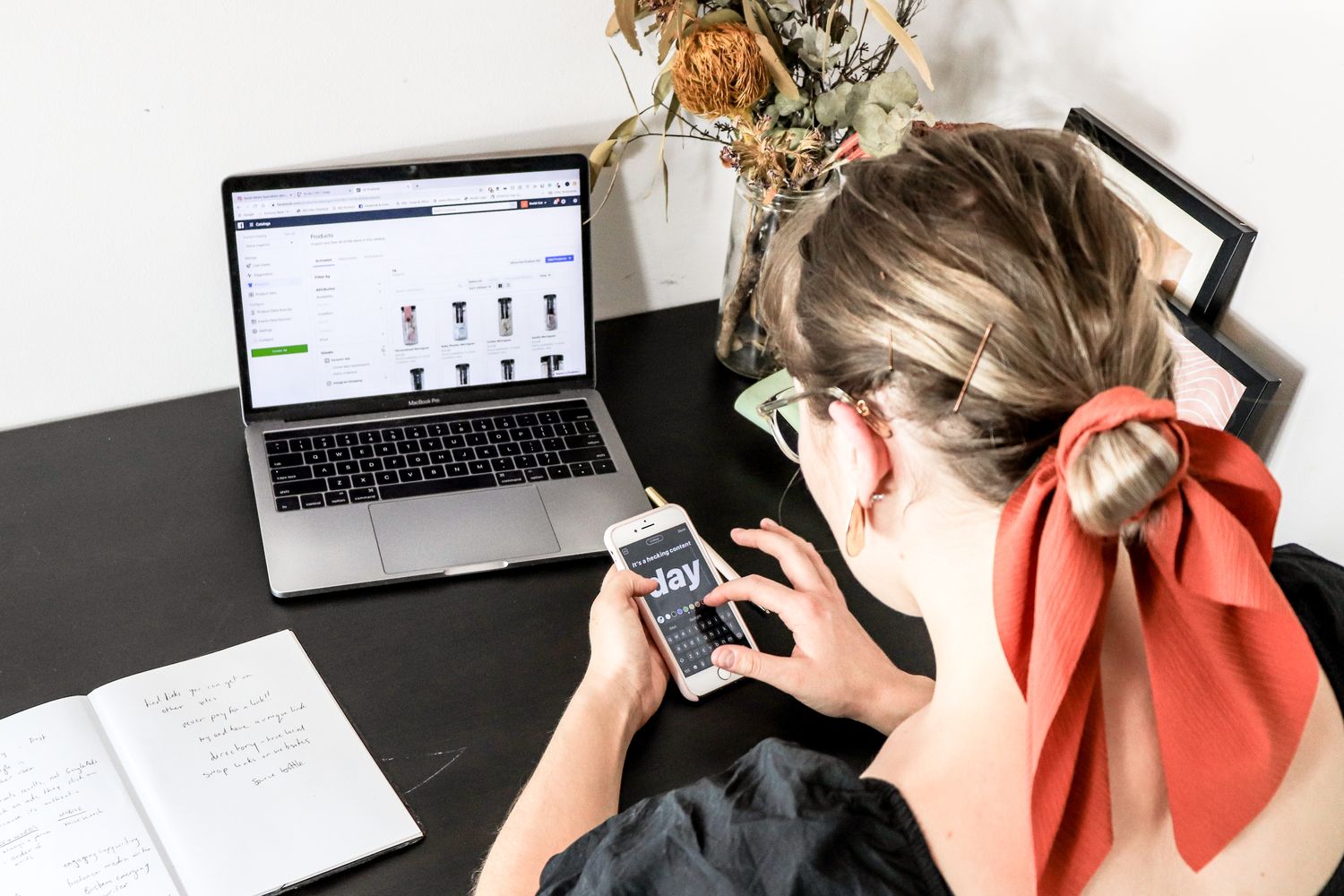 Ignore market research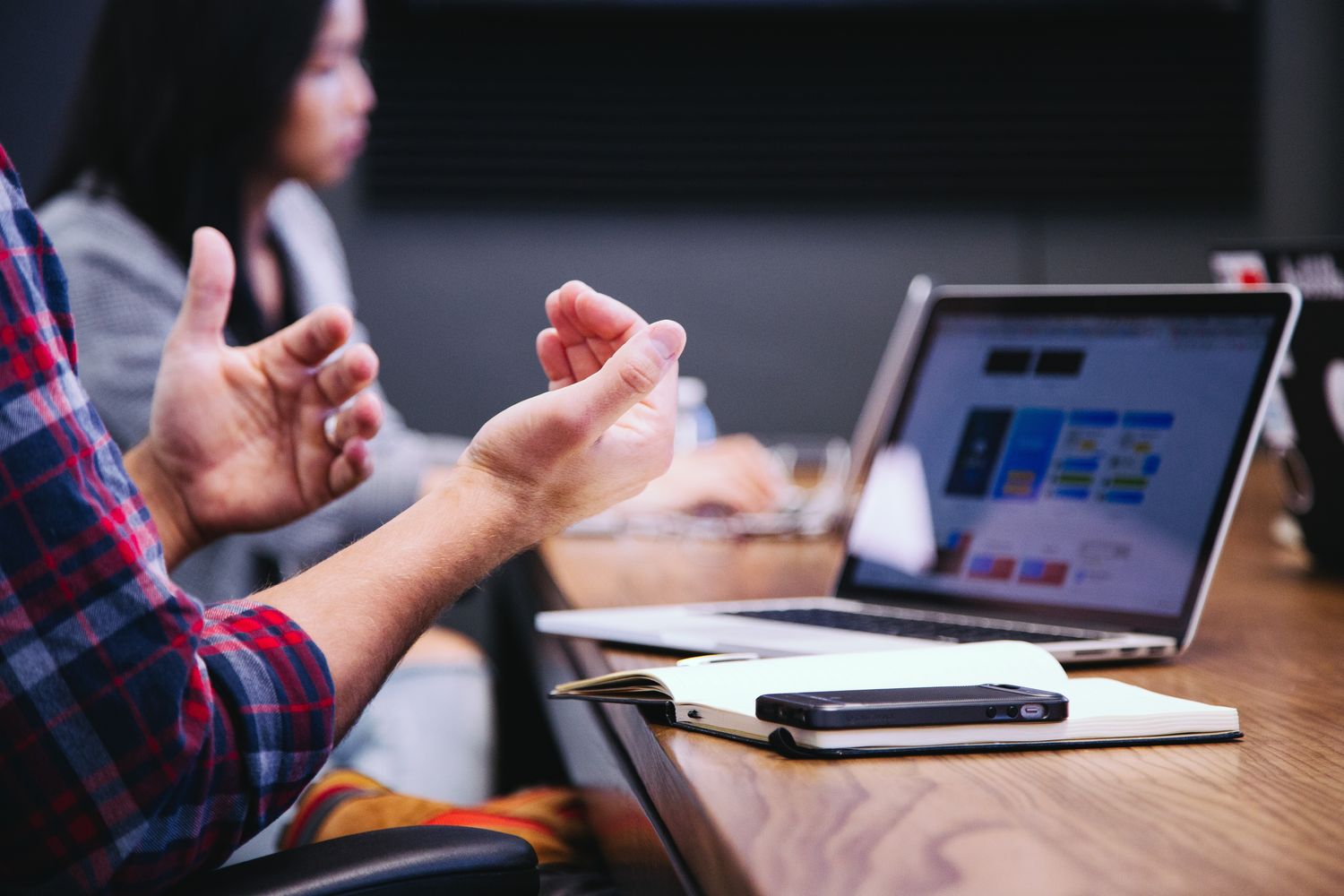 Underestimating the importance of site design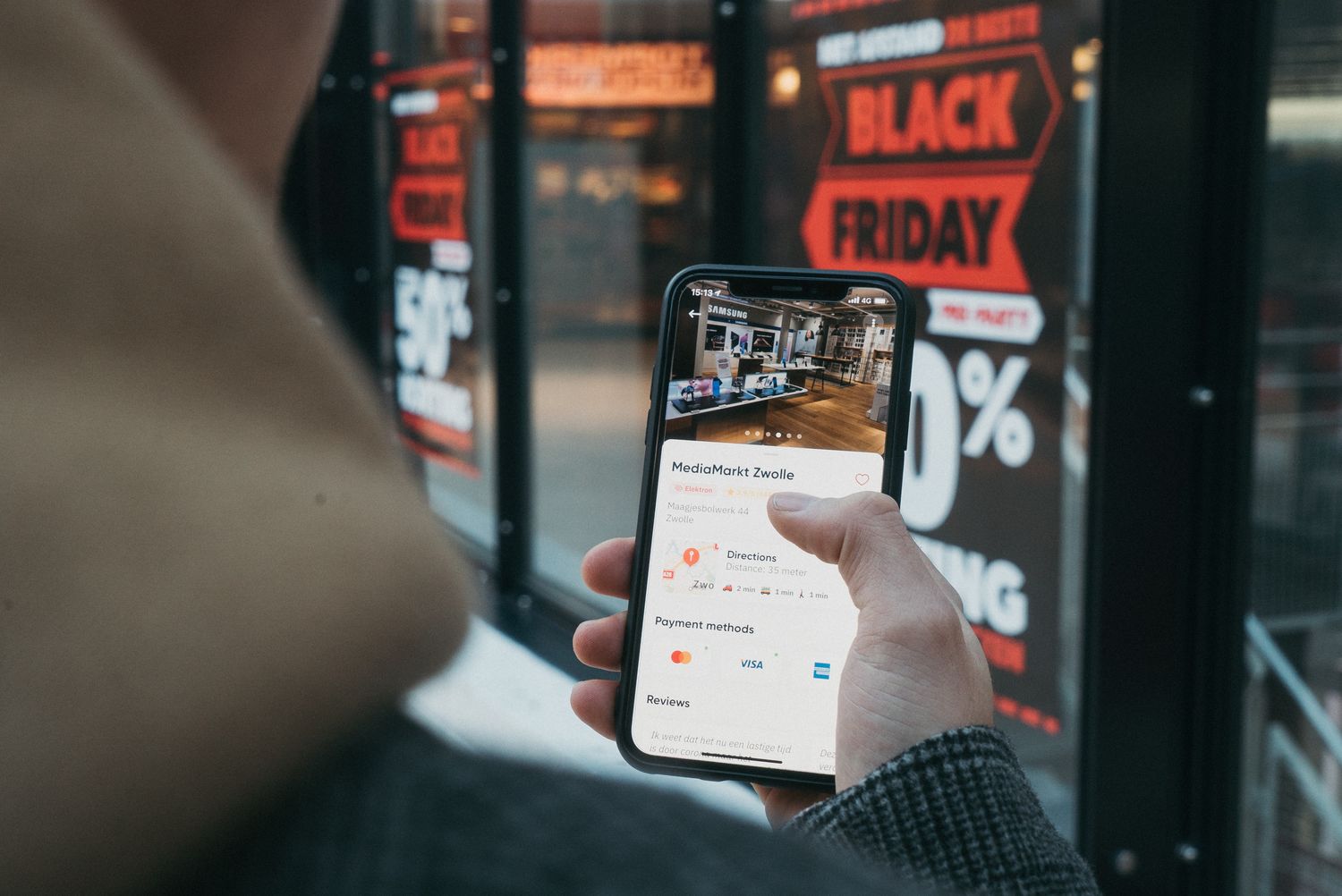 Neglecting mobile optimization
Our articles cover a variety of essential topics such as market research, user-friendly e-commerce site design, optimization for mobile devices, compelling product descriptions, online transaction security, effective digital marketing and much more.
We believe in the value of continuous learning. We strive to keep you informed of the latest technological innovations, industry best practices and inspiring case studies to help you build a successful e-commerce business.