Underestimating the importance of site design
Neglecting mobile optimization
Inadequate or misleading product descriptions
One of the most common mistakes made when launching an e-commerce site is to ignore market research. Before you launch, it's essential to understand who your potential customers are, what their needs, preferences and buying habits are. A thorough market analysis will enable you to choose the right products to sell and define the right marketing strategy to reach your target audience.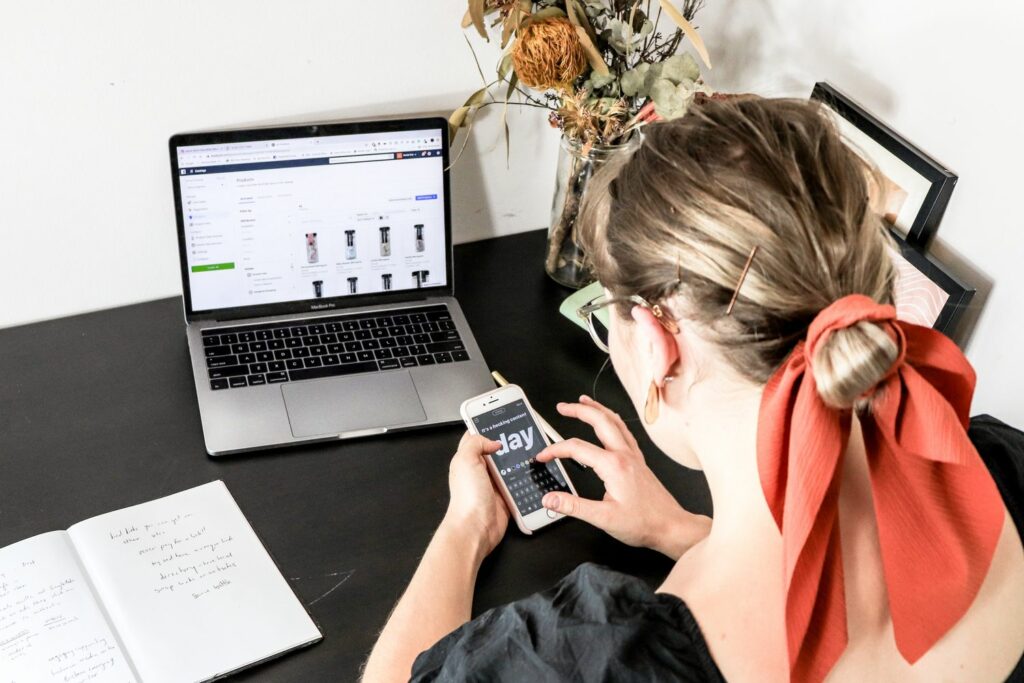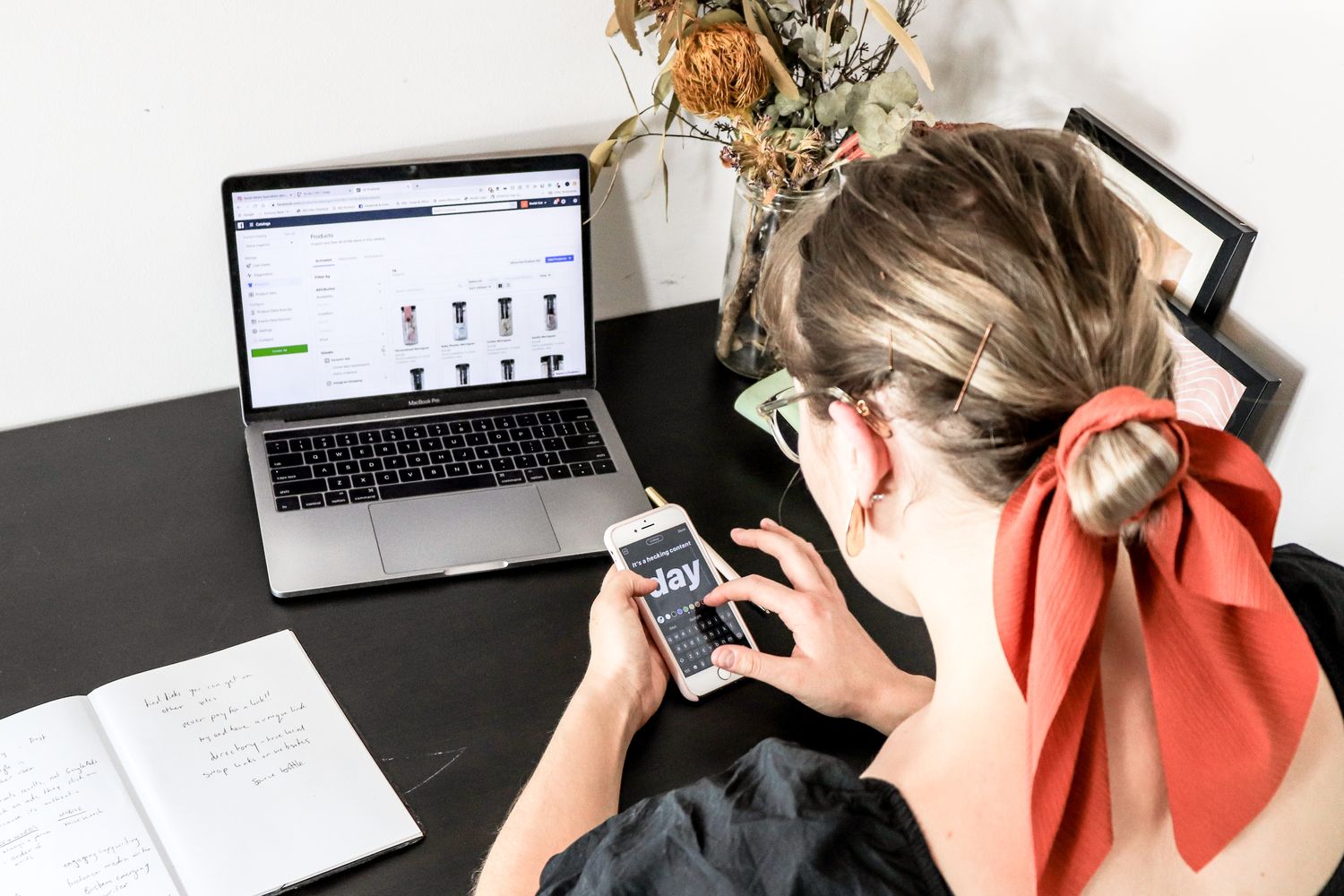 Underestimating the importance of site design
The design of your e-commerce site is one of the most critical factors in the success of your online business. A confusing user interface, difficult navigation and unattractive design can drive visitors away and prevent them from returning to your site. Invest in a professional, intuitive and aesthetically pleasing site design to give your visitors a good first impression and encourage them to stay on your site.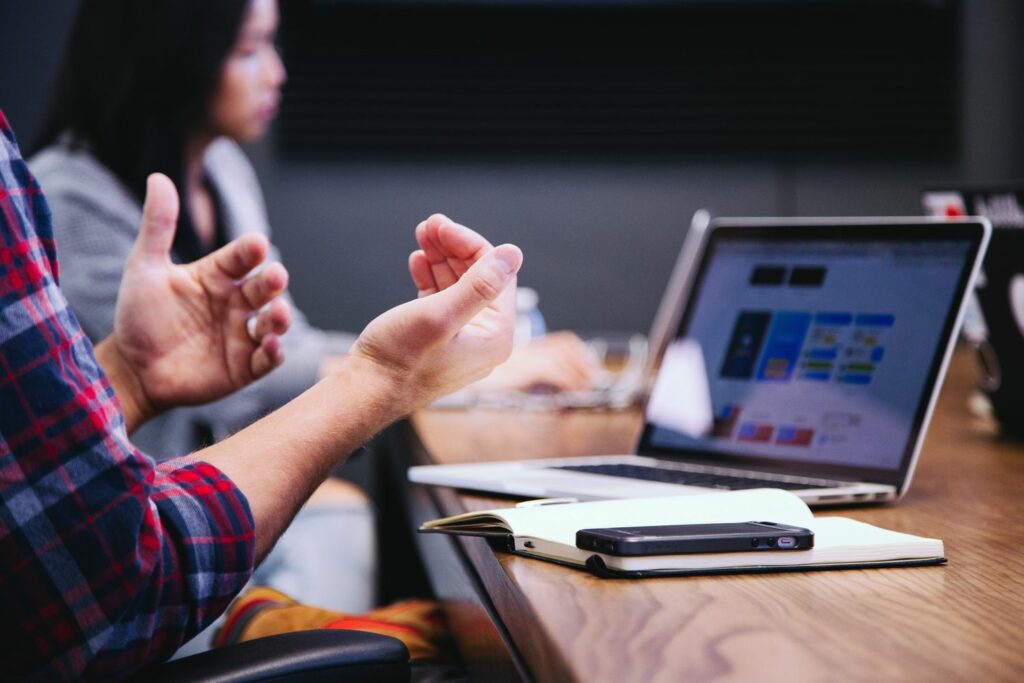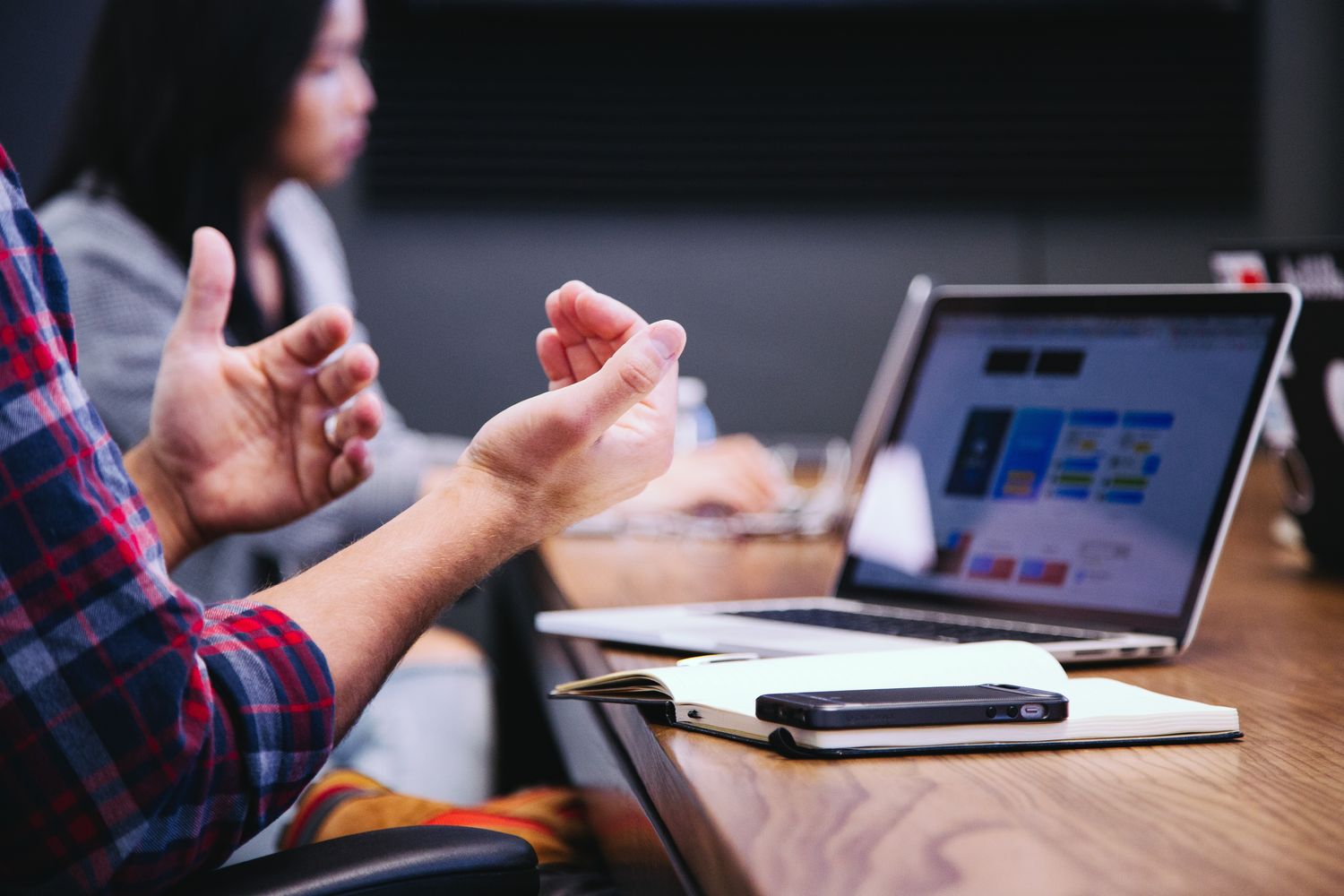 Neglecting mobile optimization
With smartphone use on the rise, neglecting optimization for mobile devices is a big mistake. Your site needs to be fully responsive and automatically adapt to all screen types, whether desktop, tablet or smartphone. Mobile shopping is on the rise, and if your site isn't user-friendly on small screens, you risk losing many potential customers.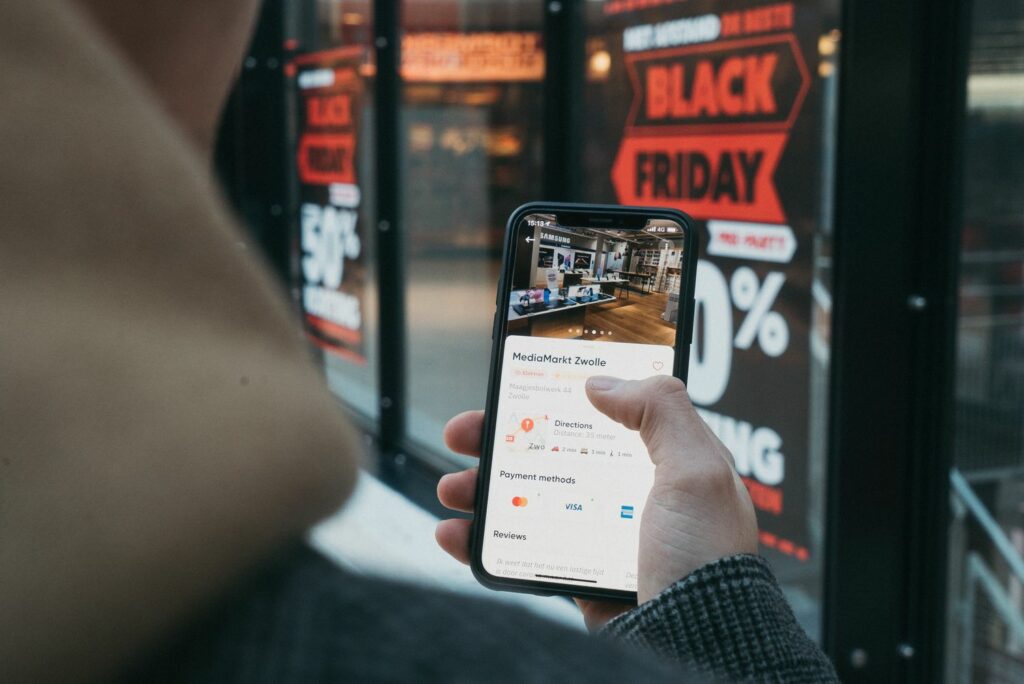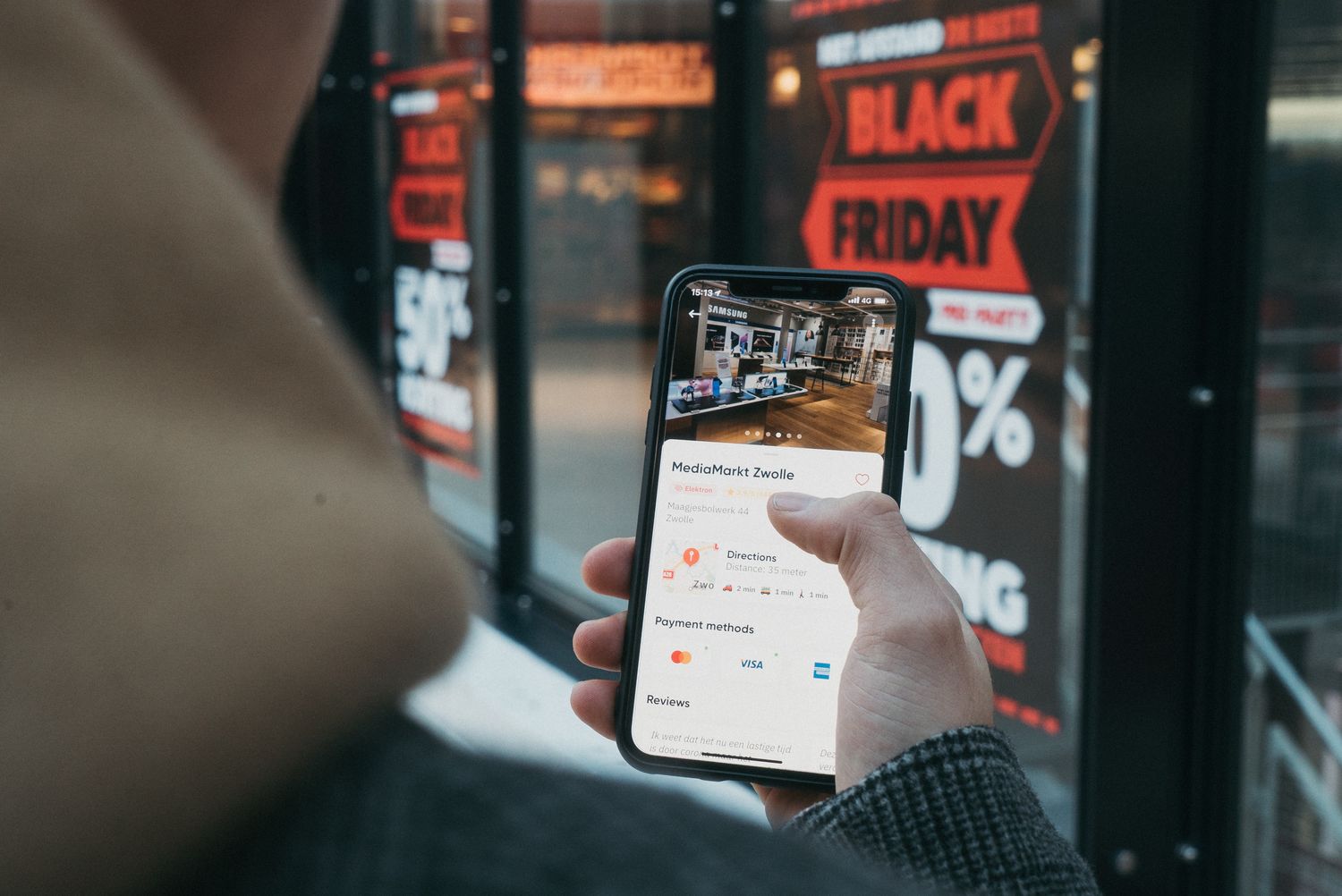 Inadequate or misleading product descriptions
Product descriptions are essential to help customers understand what you offer. Too many e-commerce sites make the mistake of providing insufficient or misleading descriptions. Be accurate, honest and complete in your product descriptions. Include relevant information such as specifications, sizes, materials and so on. Customer reviews can also be a great help in establishing the credibility of your products.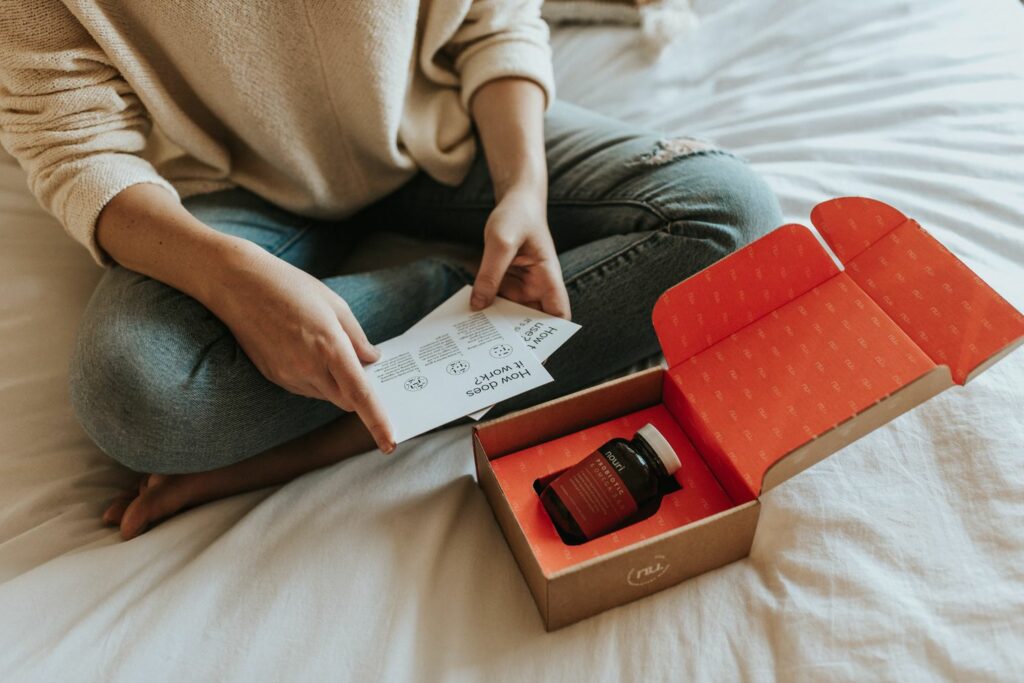 Ignoring transaction security
Security is paramount for online transactions. Customers need to feel confident when shopping on your site. Make sure you use security protocols such as SSL (Secure Socket Layer) to protect customers' personal and financial information. Display security symbols on your site to reinforce visitor confidence.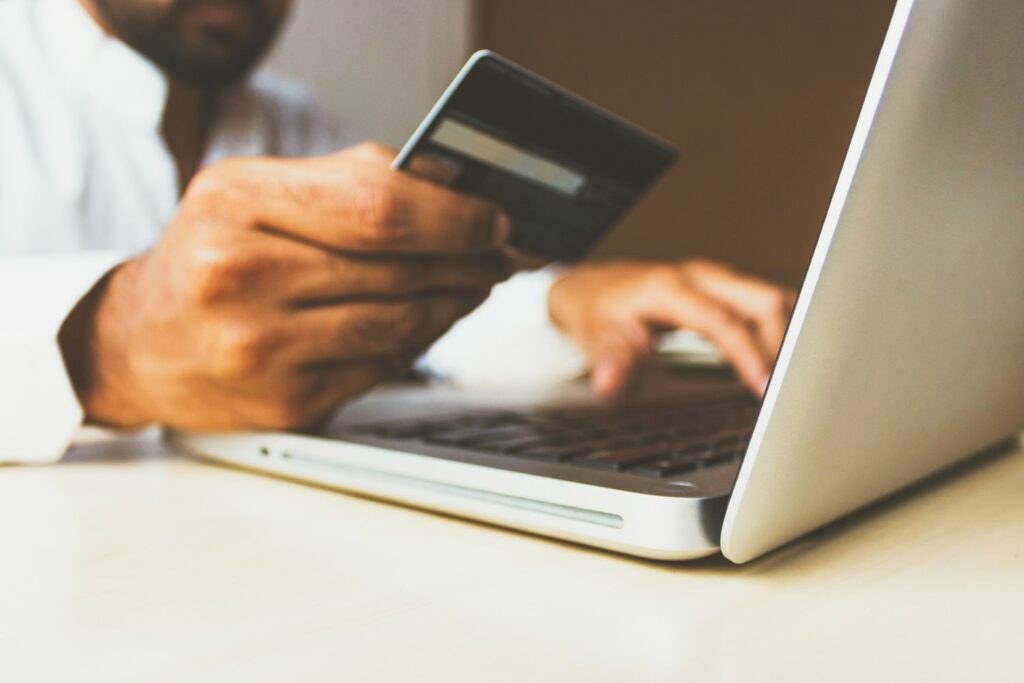 A complicated payment process
A complex and time-consuming checkout process can lead to cart abandonment and lost sales. Simplify the checkout process by offering multiple payment options, eliminating unnecessary steps and making it quick and easy to follow. The smoother the checkout process, the more likely it is that customers will complete their purchase.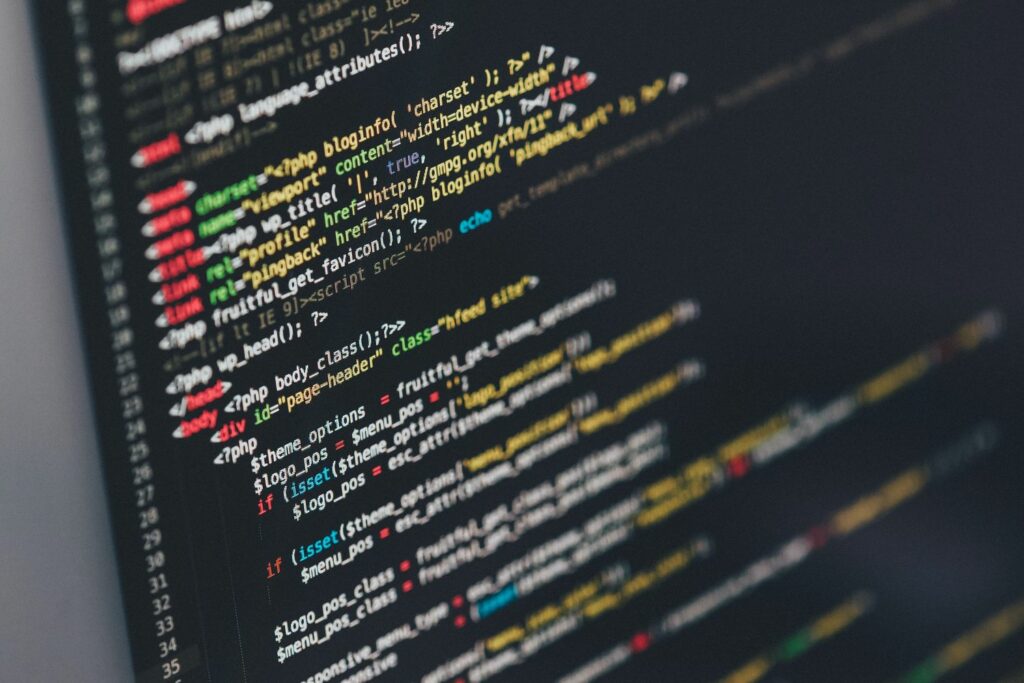 Launching an e-commerce site can be an exciting adventure, but it requires planning and attention to detail. By avoiding common mistakes such as a lack of market research, sloppy design, underestimating mobile optimization, inadequate product descriptions, a lack of transaction security and a complex payment process, you increase your chances of online success. Follow these tips to stand out in a competitive market and build a successful e-commerce business.